From our Correspondent
"Summer" by Susan Oliver
Many thanks to Susan for the article below, which was written earlier in the summer, before the current dry spell!
The gardens have transformed themselves, yet again. If you were worried, like I was,that your garden would never look good again, never fear. Because with a little help from the warm rain and sunshine they look beautiful again. Rather like the Ugly Duckling.
Whatever size your garden is there will be a surprise awaiting you every day at this time of year. Flowers and shrubs that you had forgotten about. Items that you thought The Beast from the East would have destroyed, but no, there they are again.Didn't the snow look beautiful – twice within a month. We should have believed the forecast , they got it right this time.
However, back to Summer.
The Summer Solstice  is approaching . Summer will begin officially on June 21st  and  it will be light  until around 22.00 .Then we will be on the downward spiral to Autumn and Winter. But I love the Seasons, there is so much variety within and between each Season. Always something to do and enjoy, in and out of the garden.
"There is no Season such delight can bring as Summer, Autumn, Winter and the Spring" – Vanity Fair 1630
This is the Season of the  Summer Show – Chelsea, Tatton Park, Chatsworth, Hampton Court et al and many more local shows,  Garden Parties, Barbecues, Music Festivals. All the beautiful gardens that the National Trust and National Garden Scheme have on offer. You will all probably have been to at least one of these and had fabulous days out.
There is almost a love affair with the English Country Garden . Roses running amok amid towering lupins and a tangle of sweet peas – heaven !!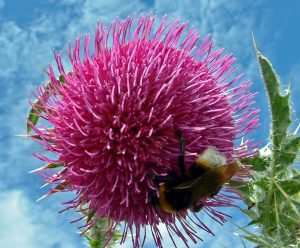 "If a June night could talk it would probably boast it invented romance" – Bern Williams